Home – OOR – Ferrum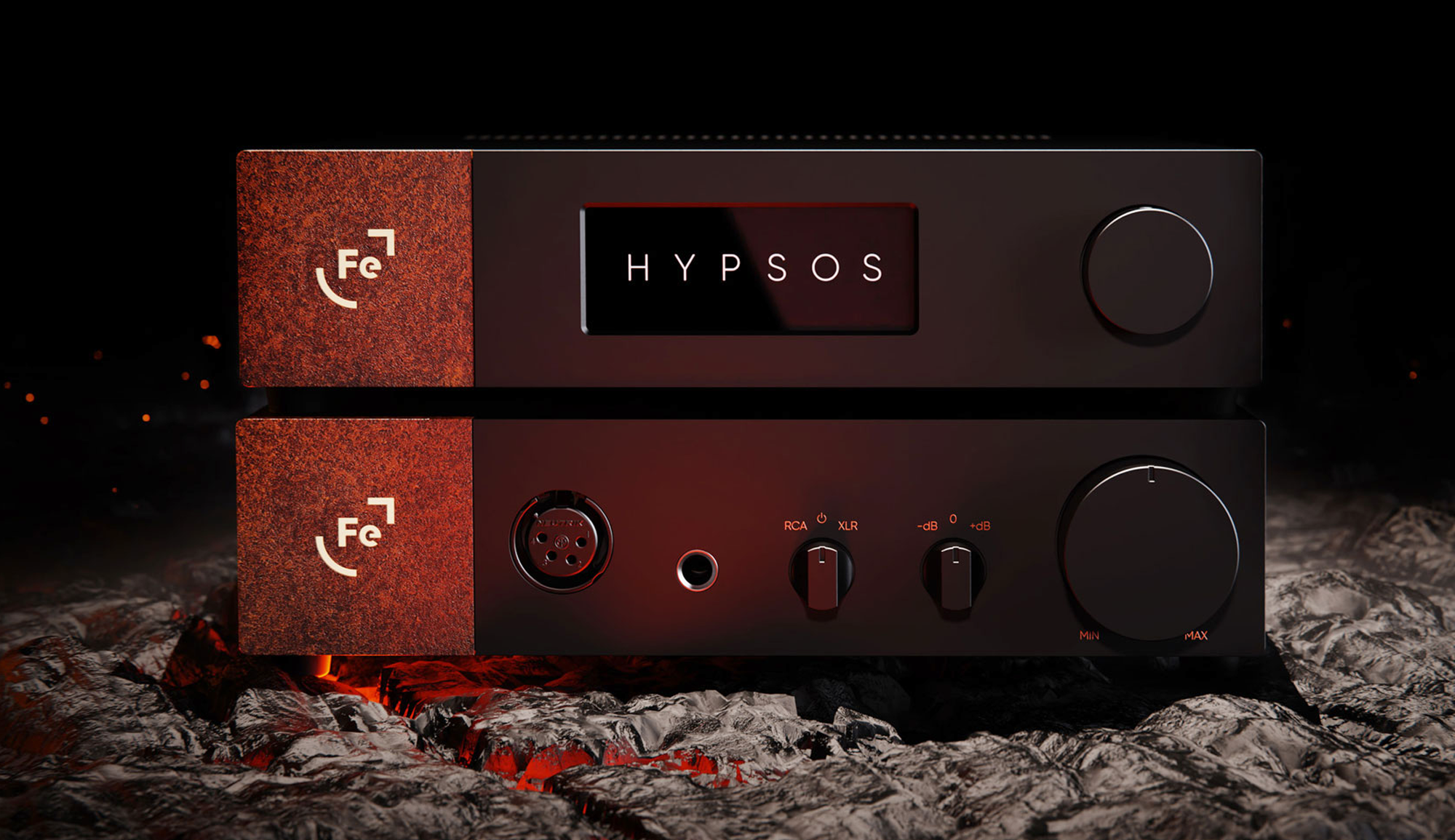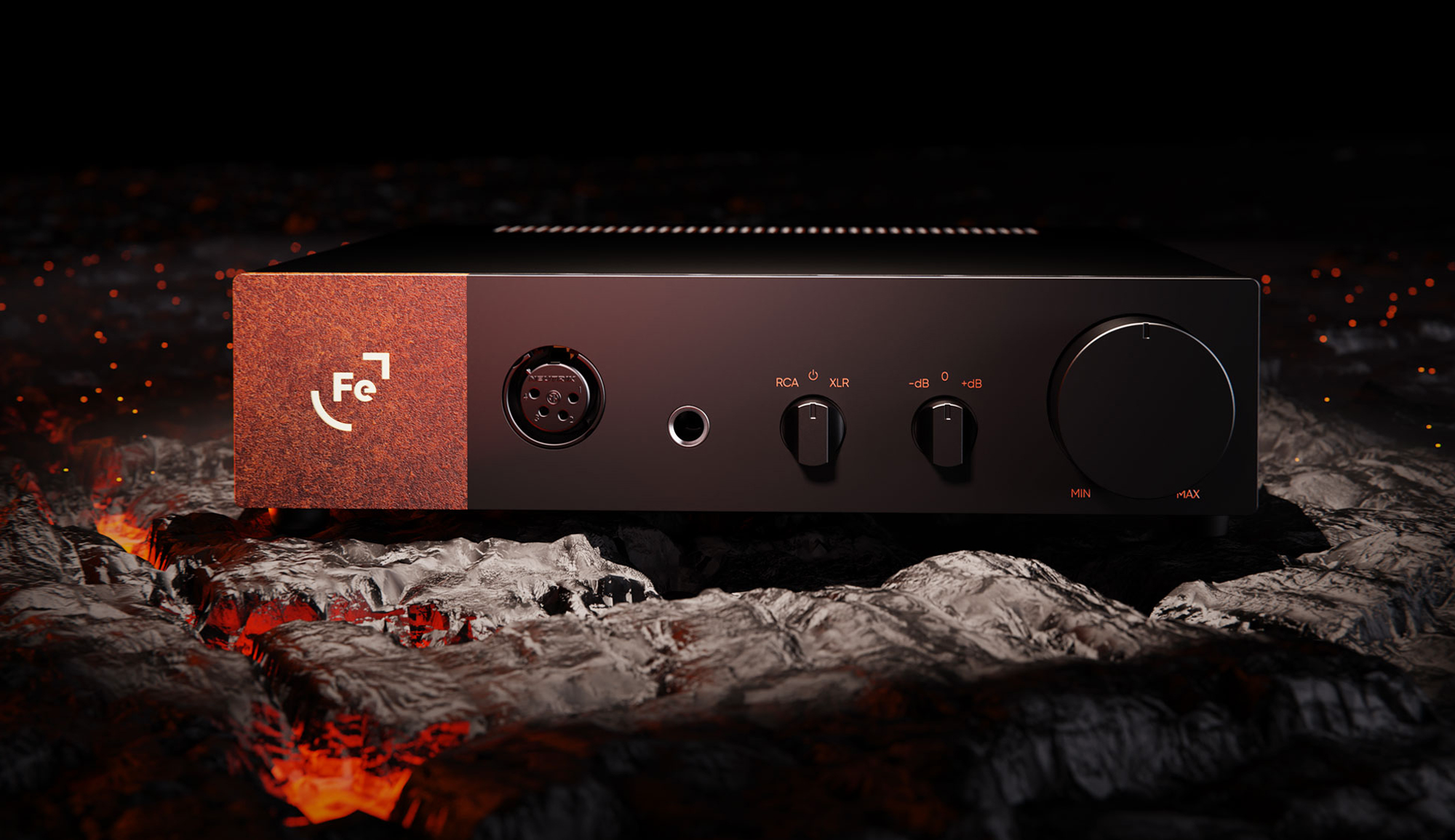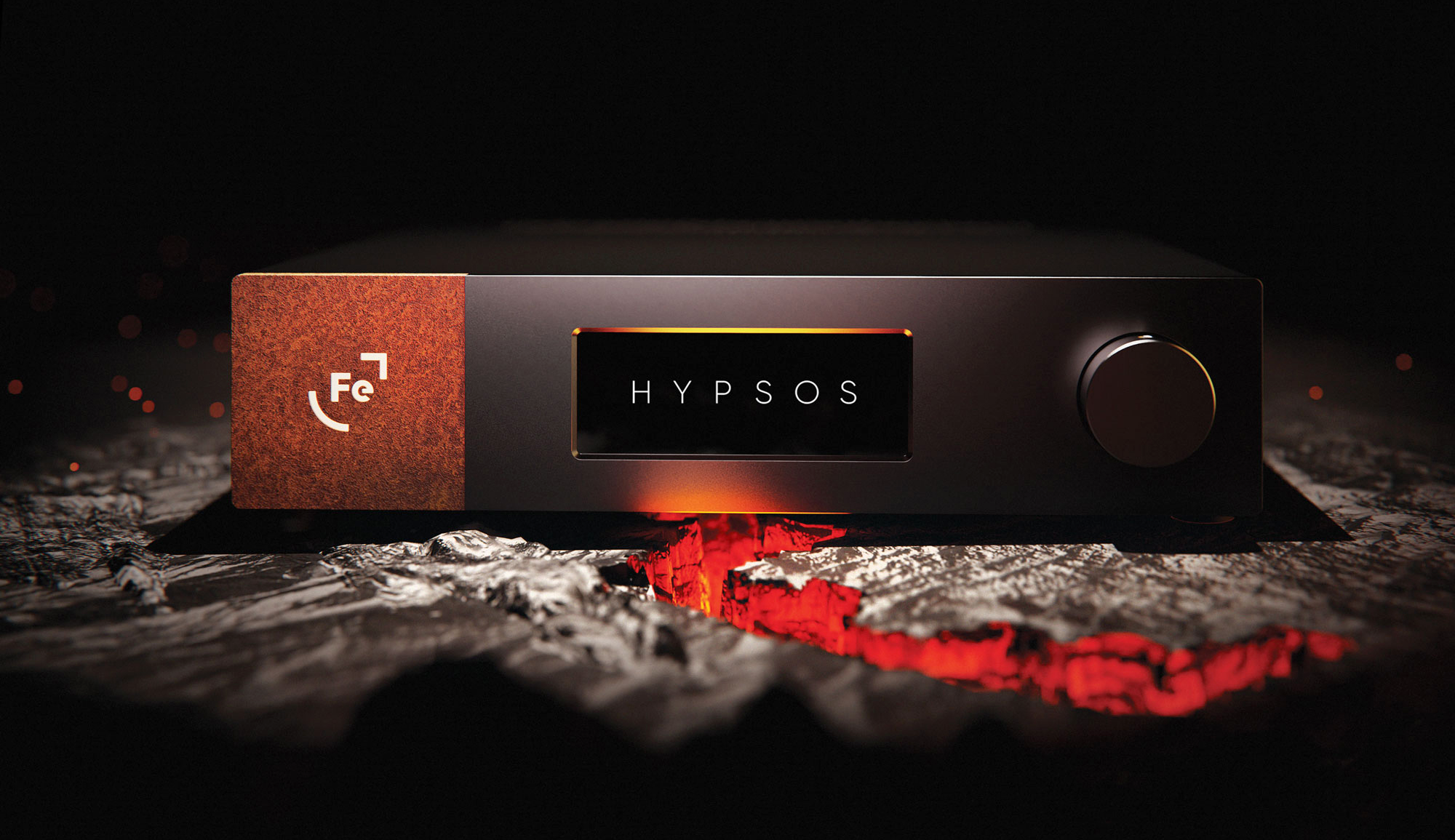 Slider 1
We at HEM, Polish audio electronics designer and manufacturer and home of Ferrum, started out our adventure with HYPSOS, the category defining and revolutionary hybrid power system. Beginning at the foundation of every hifi chain we set out to create a power supply that would disrupt the audio community. Judging by HYPSOS' huge success we did just that and enabled users to find the sweet voltage spot for their beloved hifi gear, to name but one of HYPSOS' unique features. 
We succeeded in marrying our unique electronics design with a beautiful industrial design. But as with all great stories, we set out to broaden our horizon. Our next product in line was to bring peace after the initial revolution. Inner peace that is, or peace to the inner ear, to be more exact… After many hours of careful listening and finetuning we present to you our second Ferrum product in line, the stunningly understated Ferrum headphone amplifier called OOR. This is good stuff, you'll love it.
Combining OOR with HYPSOS
Combining OOR with HYPSOS even exceeds the sum of the parts and unleashes capacities unheard of in both devices. Prepare yourself for musical bliss.

Of course you can use OOR right out of the box to great satisfaction for the most discerning music lovers, but fed by HYPSOS our headphone amplifier will redefine a complete category.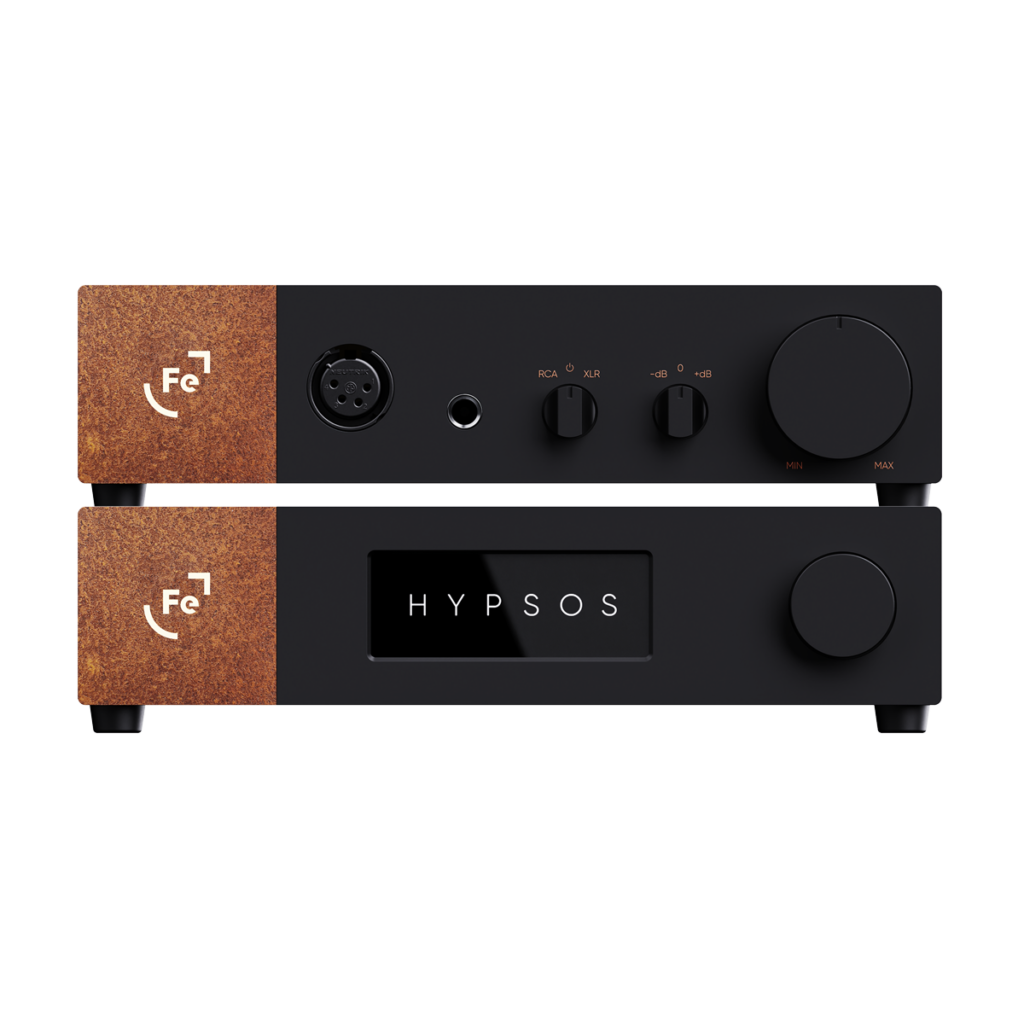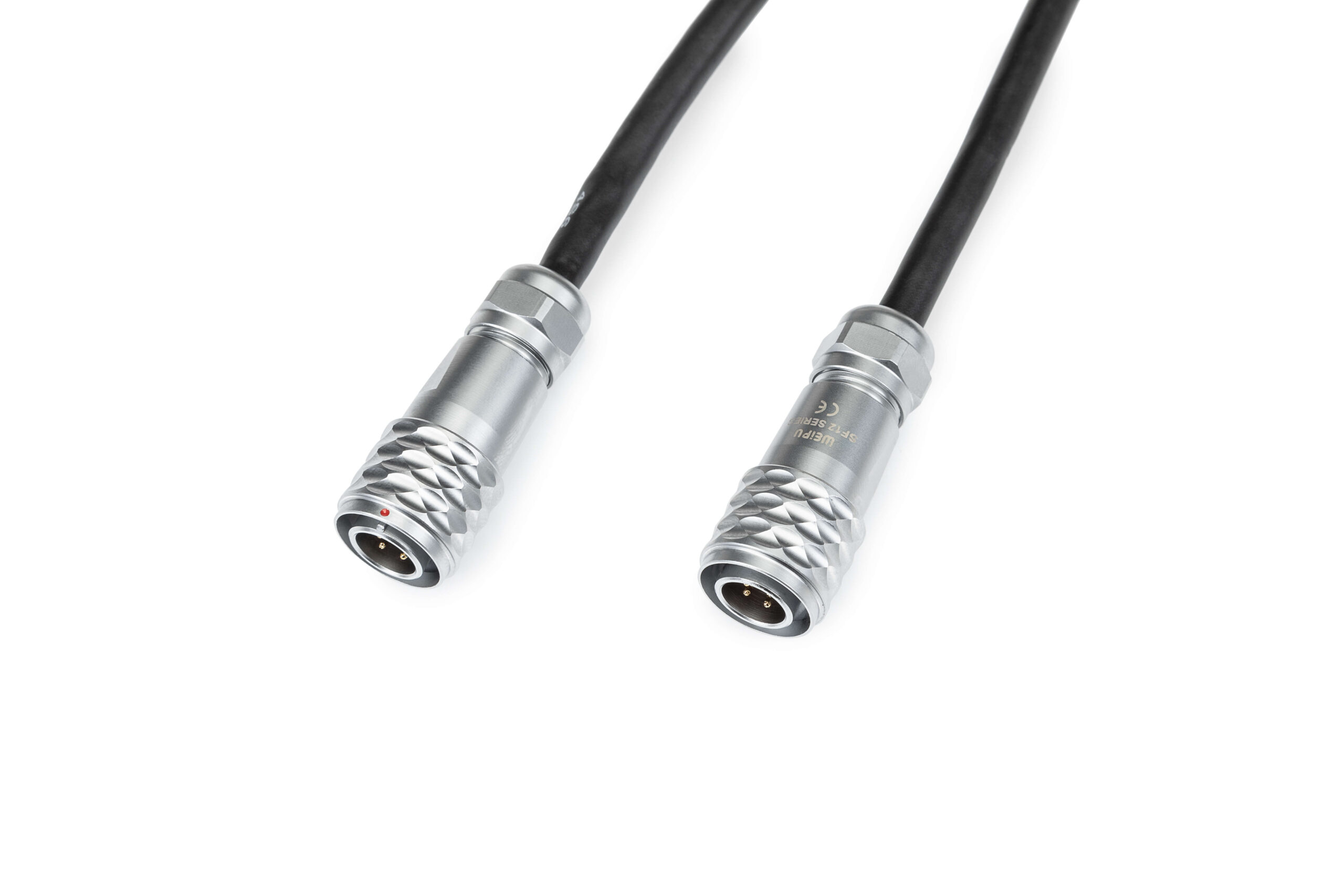 The Ferrum HYPSOS made my DAC shine. I have never heard it playing this detailed, dynamic and lively. Additionally, the design and workmanship of the HYPSOS are phenomenal and made me want to give it a prominent placing in my set-up. I can't wait for its release date to finally have it working in my system constantly.
"The Ferrum HYPSOS, is a game changer, not only as an improvement over the standard power supplies, but as a versatile addition to many DACs. The HYPSOS, really is THE upgrade path to take if you want to hear what your digital front end can produce. "
Never judge a book by its cover. The Hypsos really did it. More dynamics, better bass performance, wider soundstage and more space and air between different instruments. A true improvement even vs. the external 12 VDC Battery supply & the Mytek Brooklyn DAC+.
It is unheard of how much good in terms of sound quality such a small device can do. It's not easy for me to admit it, but the Hypsos has sounded better than our design, which we thought, till now, is one of the best ones. This is one of the rare, undeniable proof that quality audio devices are based on the highest level of engineering knowledge, not the ubiquitous gibberish marketing.
"After installing the HYPSOS PS and carefully listening I find the sound of my Mytek Brooklin Bridge better for the following reason:
1. Bass is more deep and more precise.
2. Overall sound is more stable/quite, precise and dark.
3. Sound in combination with Brooklin Bridge is a bit like analog.
To me it is clear the a good and clean power supply is not only important for an amplifier but also for other componets in a good audio system like the DAC & Streamer."