Home – ERCO – Ferrum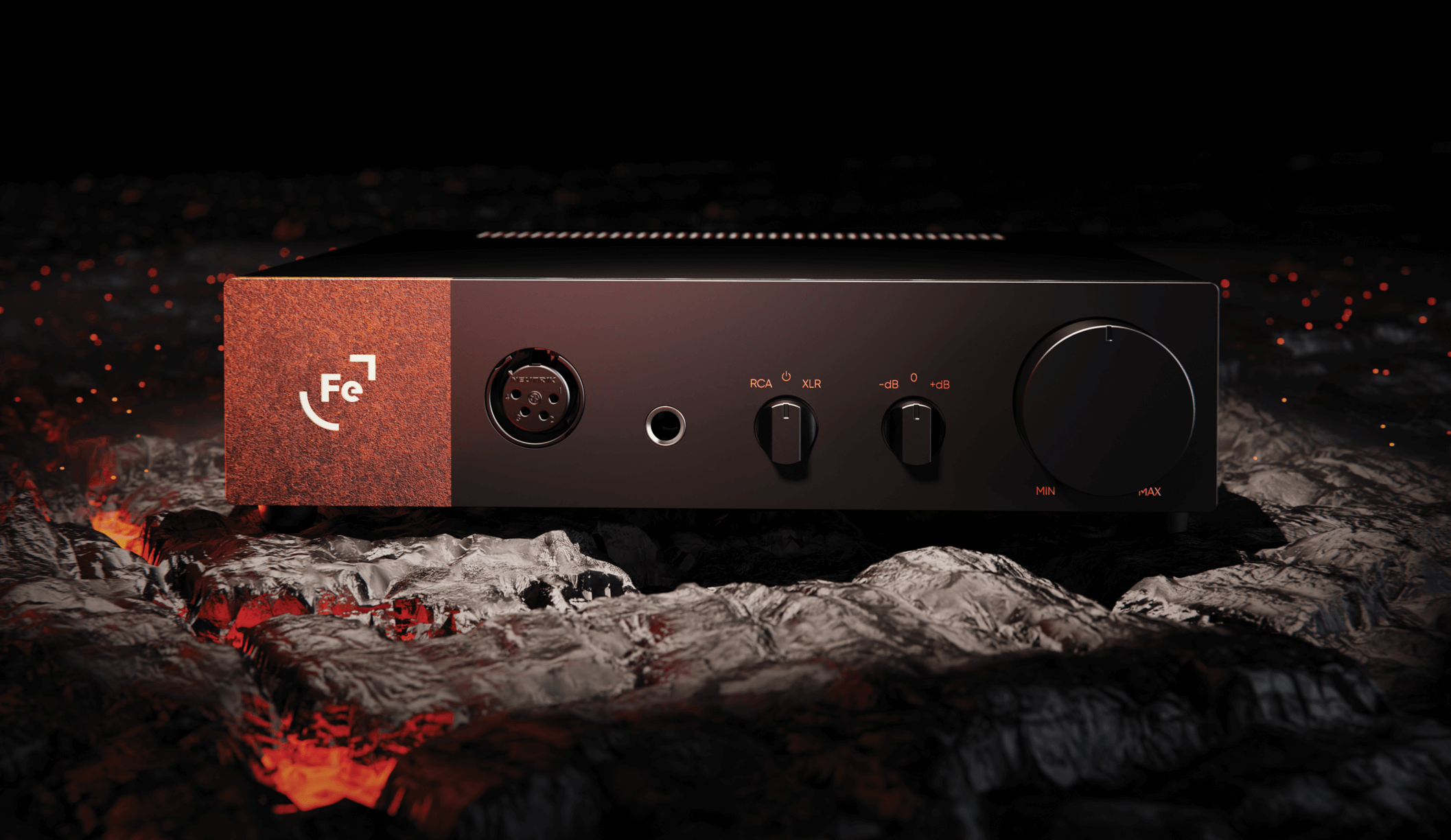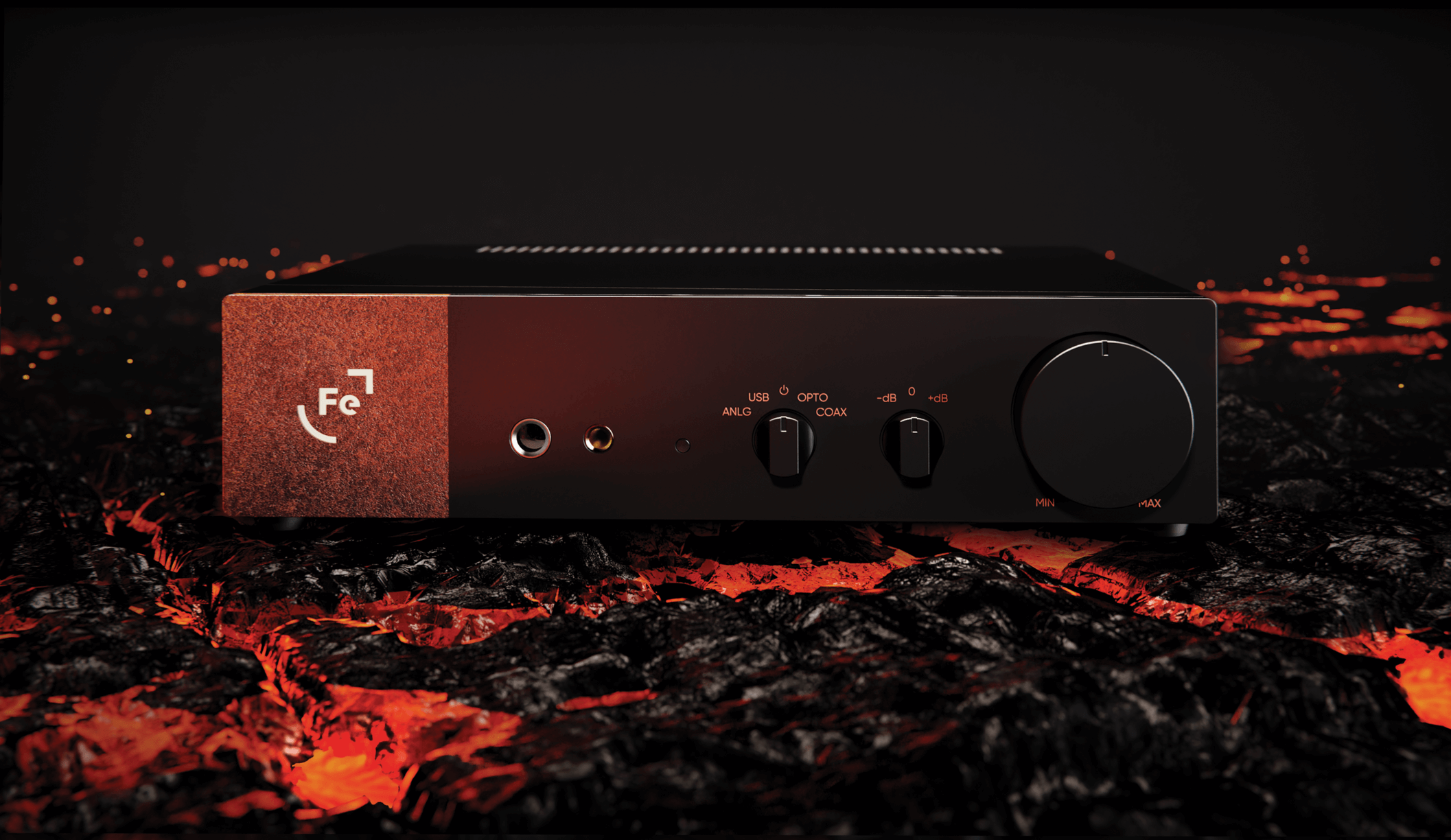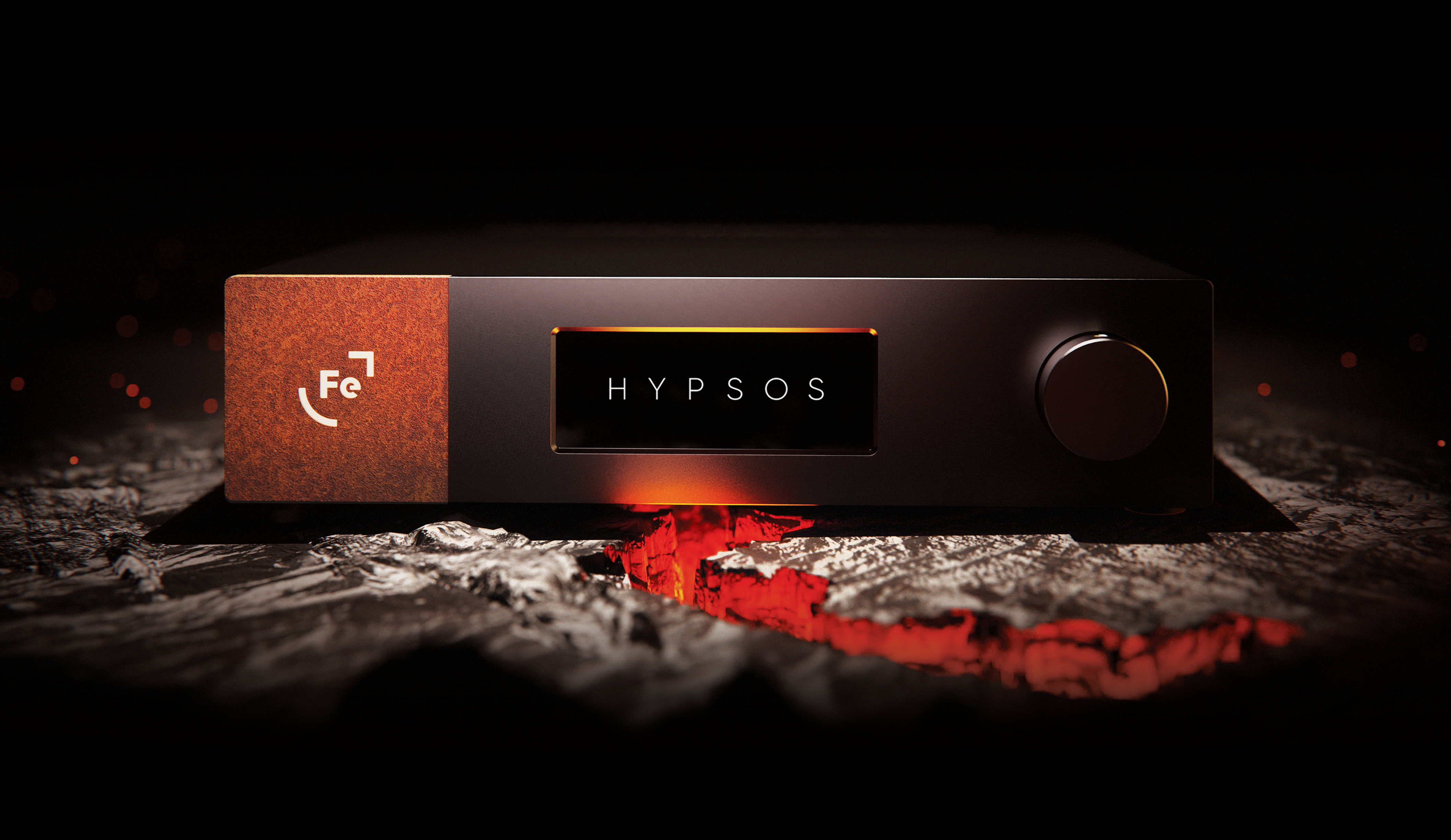 slider2
slider2
Desktop high end just became
a thing
...
Desktop high end just became
a thing
...
Desktop high end just became
a thing
...
Slider 1
We at HEM, Polish audio electronics designer and manufacturer and home of Ferrum, proudly introduce ERCO, a headphone DAC/AMP that could be the centre of any personal audio system.
We began our quest for honest sounding hifi gear at the foundation of every hifi chain. We set out to create a
power supply that would disrupt the audio community. HYPSOS proved to be a great success, which was widely
recognised by getting the coveted EISA award for best hifi accessory for 2021-2022, bestowed upon us by the
leading hifi journalists from all over the world. We then set out to broaden our horizon.
Our second Ferrum product in line was the stunningly understated Ferrum headphone amplifier called OOR. You can imagine our excitement when we received another EISA award, but now for our OOR.
Having got the recognition by hifi journalists from all over the world, we may now safely conclude OOR is the success we thought it would be, and then some more. A flagship product by itself and even more when used in combination with HYPSOS.
So, when we created HYPSOS, it redefined power supply designs. When we created OOR, it raised the bar for intimate, analog listening through your favourite high end headphones. Now, we want to lead the way to serious high end in your personal space.
This is ERCO, pronounced ˈert͡so and not airco. It means ore in Esperanto. ERCO will make desktop high end become a real thing. It takes to its family members by borrowing their technology but aims at a broader user base. Let ERCO lead the way; you are really going to love this one.
Combining ERCO and OOR with HYPSOS
Combining ERCO and OOR with HYPSOS even exceeds the sum of the parts and unleashes capacities unheard of in both ERCO and OOR. Prepare yourself for musical bliss.

Of course you can use ERCO and OOR right out of the box to great satisfaction for almost all music lovers, but fed by HYPSOS, our new headphone DAC/AMP ERCO and flagship headphone amplifier OOR will redefine a complete category.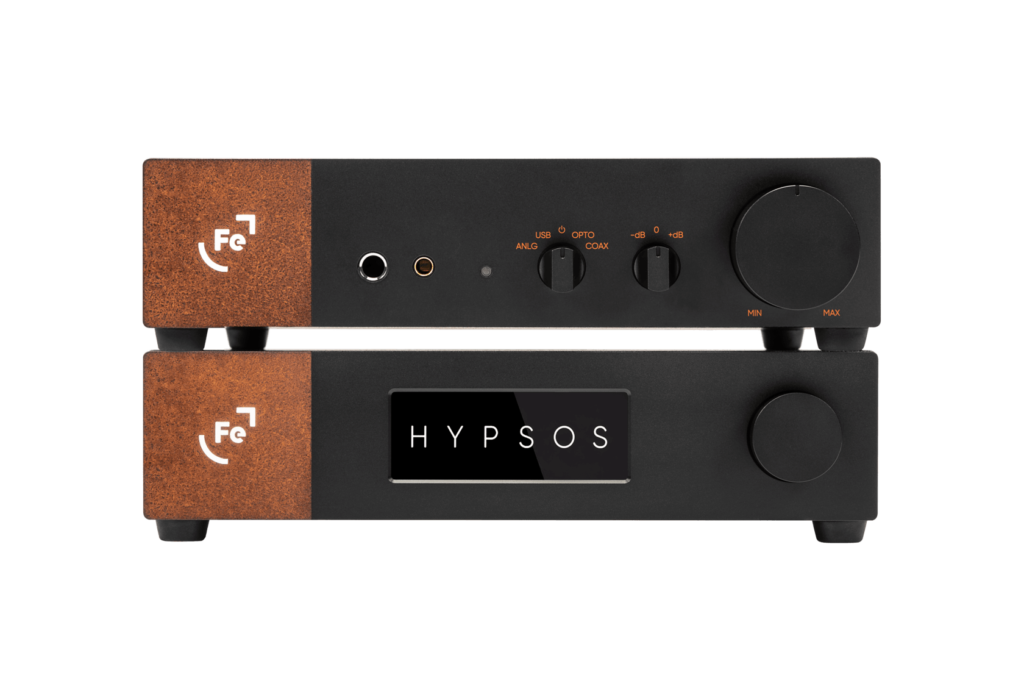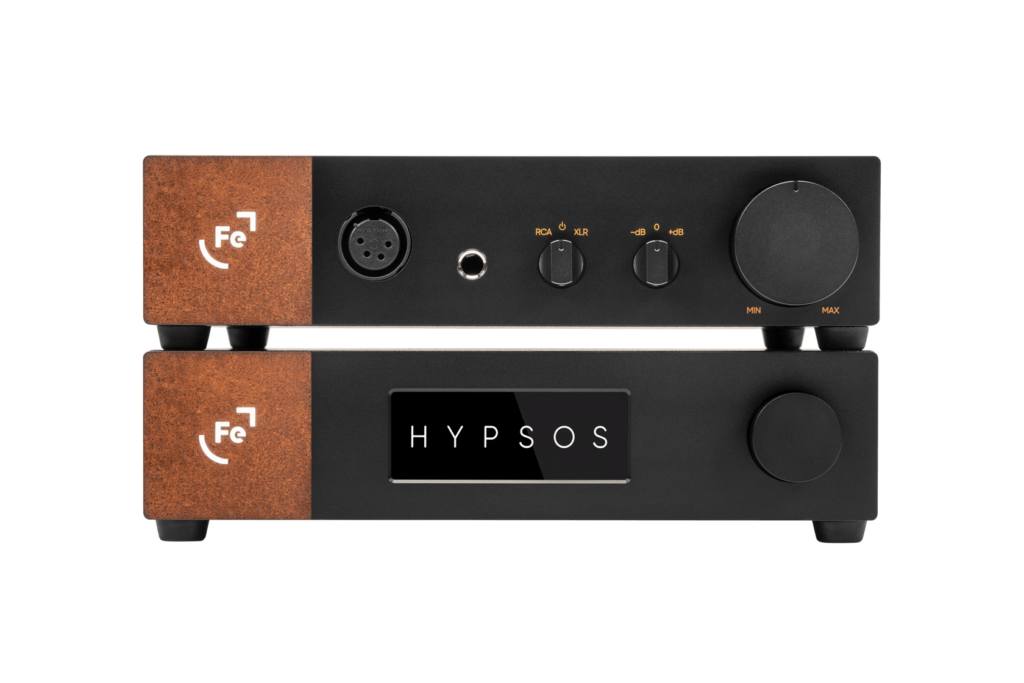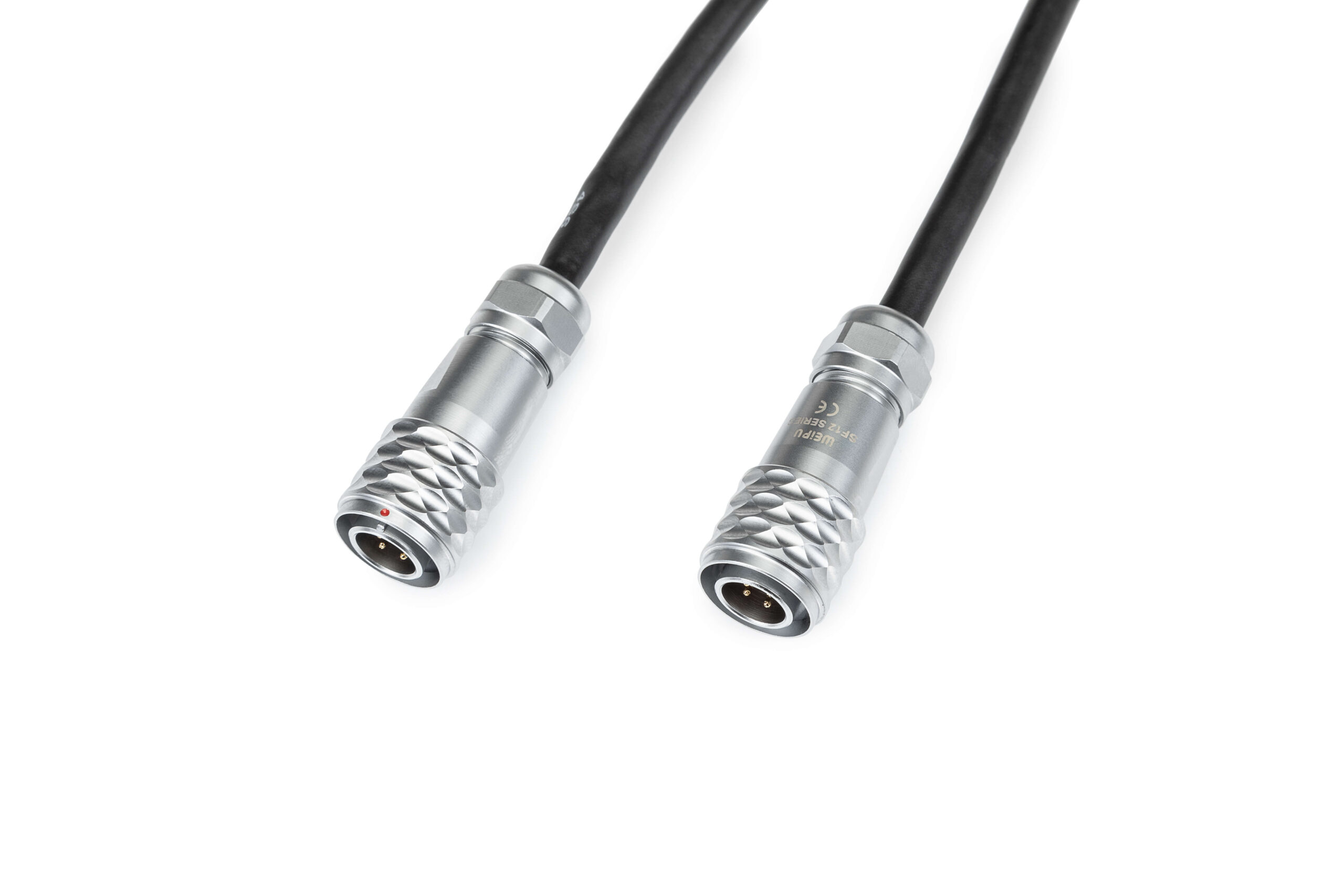 The Ferrum HYPSOS made my DAC shine. I have never heard it playing this detailed, dynamic and lively. Additionally, the design and workmanship of the HYPSOS are phenomenal and made me want to give it a prominent placing in my set-up. I can't wait for its release date to finally have it working in my system constantly.
"The Ferrum HYPSOS, is a game changer, not only as an improvement over the standard power supplies, but as a versatile addition to many DACs. The HYPSOS, really is THE upgrade path to take if you want to hear what your digital front end can produce. "
Never judge a book by its cover. The Hypsos really did it. More dynamics, better bass performance, wider soundstage and more space and air between different instruments. A true improvement even vs. the external 12 VDC Battery supply & the Mytek Brooklyn DAC+.
It is unheard of how much good in terms of sound quality such a small device can do. It's not easy for me to admit it, but the Hypsos has sounded better than our design, which we thought, till now, is one of the best ones. This is one of the rare, undeniable proof that quality audio devices are based on the highest level of engineering knowledge, not the ubiquitous gibberish marketing.
"After installing the HYPSOS PS and carefully listening I find the sound of my Mytek Brooklin Bridge better for the following reason:
1. Bass is more deep and more precise.
2. Overall sound is more stable/quite, precise and dark.
3. Sound in combination with Brooklin Bridge is a bit like analog.
To me it is clear the a good and clean power supply is not only important for an amplifier but also for other componets in a good audio system like the DAC & Streamer."