Home – HYPSOS – Ferrum
Revolutionary power supply
All it takes is a revolution
You can make a first impression only once. With this idea in mind, parent company HEM set out to conquer the world with Ferrum. A new brand, which they modelled on their twenty years' worth of experience in designing and manufacturing audio electronics. They decided to start at the beginning of any hifi system; the power supply. And make it better.
Enter Ferrum's firstborn.
 HYPSOS is a hybrid power system and combines the best features of both linear and switching power supplies. HYPSOS can power many brands with a simple revolution of a knob. This software based operation is unique to HYPSOS and an industry first! Apart from the ease of operation HYPSOS makes use of a smart combination of existing power sensing techniques, which again sets it apart from the pack.  HYPSOS will reveal unrivalled detail and makes your existing setup perform to the max. You'll just love it!
Any quality device with a DC power connector will benefit from HYPSOS
This could be a preamplifier, D/A converter, separate phono preamp, turntable or even a network switch. HYPSOS will power selected components and make them perform to the maximum of their capabilities.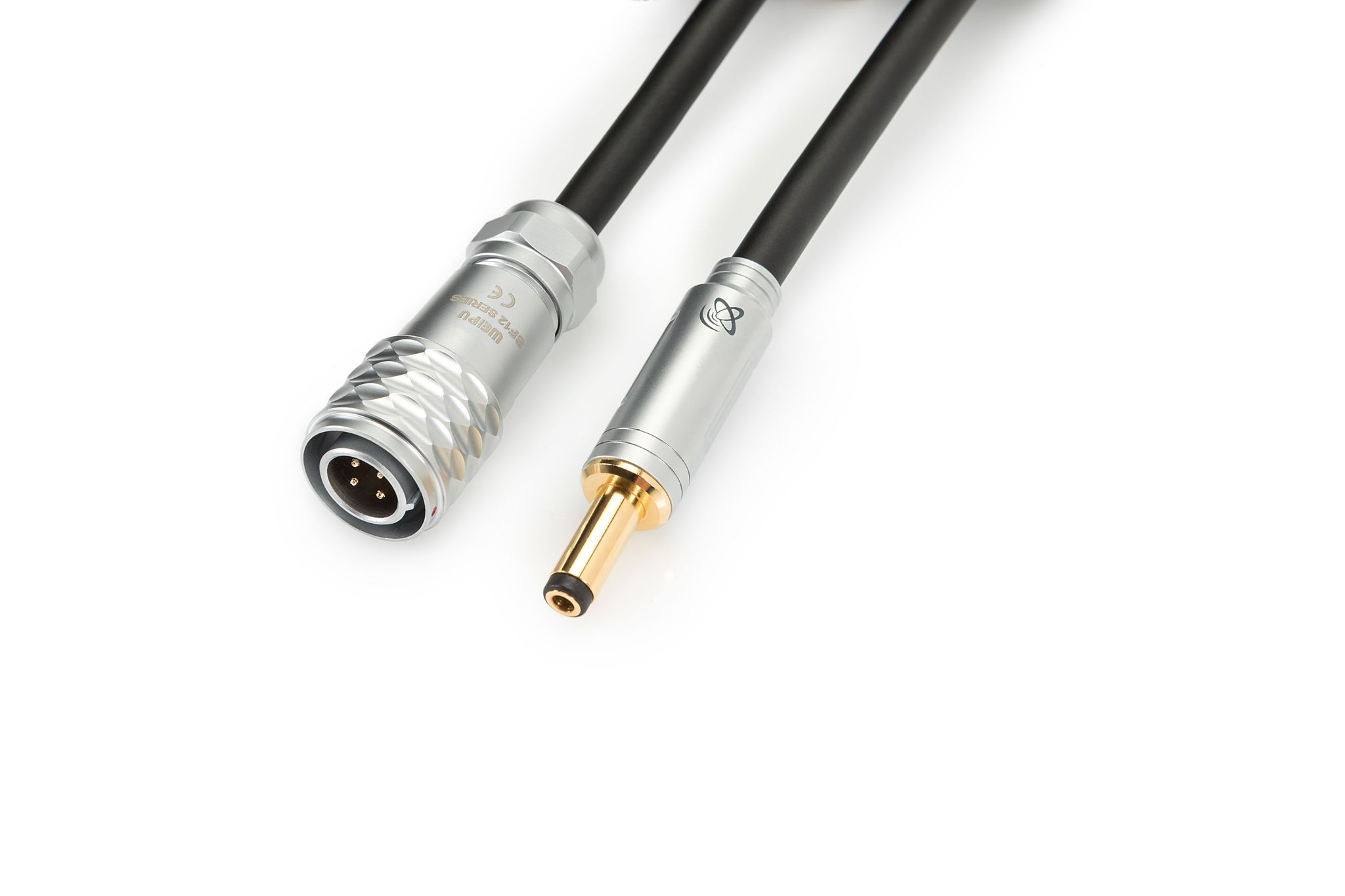 The Ferrum HYPSOS made my DAC shine. I have never heard it playing this detailed, dynamic and lively. Additionally, the design and workmanship of the HYPSOS are phenomenal and made me want to give it a prominent placing in my set-up. I can't wait for its release date to finally have it working in my system constantly.
"The Ferrum HYPSOS, is a game changer, not only as an improvement over the standard power supplies, but as a versatile addition to many DACs. The HYPSOS, really is THE upgrade path to take if you want to hear what your digital front end can produce. "
Never judge a book by its cover. The Hypsos really did it. More dynamics, better bass performance, wider soundstage and more space and air between different instruments. A true improvement even vs. the external 12 VDC Battery supply & the Mytek Brooklyn DAC+.
It is unheard of how much good in terms of sound quality such a small device can do. It's not easy for me to admit it, but the Hypsos has sounded better than our design, which we thought, till now, is one of the best ones. This is one of the rare, undeniable proof that quality audio devices are based on the highest level of engineering knowledge, not the ubiquitous gibberish marketing.
"After installing the HYPSOS PS and carefully listening I find the sound of my Mytek Brooklin Bridge better for the following reason:
1. Bass is more deep and more precise.
2. Overall sound is more stable/quite, precise and dark.
3. Sound in combination with Brooklin Bridge is a bit like analog.
To me it is clear the a good and clean power supply is not only important for an amplifier but also for other componets in a good audio system like the DAC & Streamer."